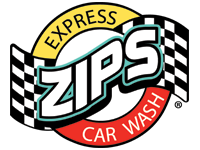 ©2016 KABZ, Signal Media of Arkansas
The ordinary AVERAGE JOE category is your "backyard style griller". He usually doesn't have a huge trailer or a sponsor. He buys his utensils from dollar stores...and he'll also rig up that old smoker that's missing a leg. Ain't nothing a little duct tape can't fix. Don't get me wrong, he sure is proud of his BBQ!
The PRO JOE would bet his paycheck that he has the best BBQ in Town! He has his buddies to prove it! According to his buddies, he should be opening his own restaurant. You could always find custom paint jobs on the sides of their grills that dwarf baby hippos!
Click HERE for
Buzz-B-Q BBQ Team Rules.